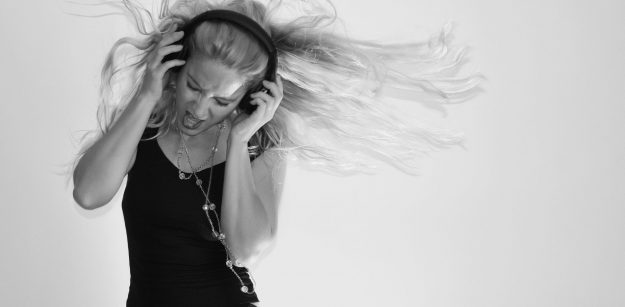 Honoring Those Great American Jazz Singers of the Past
There's much to be said for American Classics. Whether you are taking cars, movies, or music, the classics have a way of standing out amongst the crowd.  The same can be said when it comes to classic American jazz singers, such as Sylvia Brooks. Being able to keep the feel of traditional music while still opening yourself and your own personal style to interpretation, is the mark of a great artist. When honoring those that came before you in the world of jazz, it is a privilege to follow in the footsteps of greats such as Billie Holiday, who were masters of using their voice to make you feel the music and the depth of meaning behind each lyric.
Keeping the Feeling Alive
Supporting jazz music that keeps the classic feel and sound alive is something many fans find themselves doing. The legacy left behind by the greats not only gives all of us something to listen to for years to come but also grants artists in the same genre idols and role models to look up to. These idols have paved the way to some of the best music the world has to offer today. Artists who take their love and respect for those who came before and incorporate it with their own interpretations and arrangements, find themselves beloved by fans and making their own way in the music business. For these artists, showing off their vocal chops isn't the most important aspect of the music industry. Being true to themselves and the music they give the world is far more important.
Who to Listen to
If you are a fan of classic American jazz singers, then the amazing Sylvia Brooks will take you back to a simpler time. Her smooth vocals and unique arrangements honor the classics while giving her sound its own unique twist. Check out her website today!