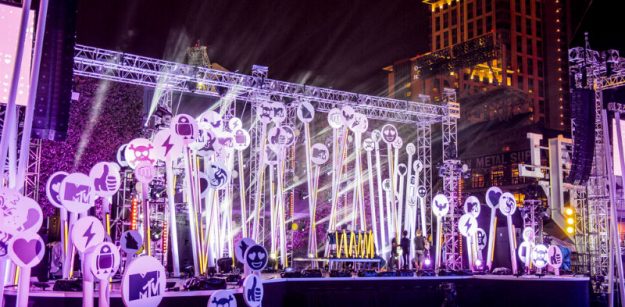 How to Select the Right Truss for a Trade Show
There are numerous options available when selecting a truss for an event, it is important to select the right one to help make an impression on everyone that attends. From the style of the truss to the material used, they are all important features that require careful consideration when selecting a trade show truss. A customized truss can provide an eye-capturing scene that will leave everyone stunned with an outstanding setup. Whether you require a display for the trade show or decorating the exterior of a building, a professional can help you select the right truss to use.
Reasons to Hire an Expert
They have the experience that you are looking for in creating an exceptional setting that will make a lasting impression on everyone that attends.
A professional will know how to take your idea and make it a reality.
When selecting a trade show truss, an expert will know which features will enhance the design such as arched entrances or video displays.
They can provide a truss that will be easy to assemble and disassemble to reduce the amount of time setting up for the event.
A professional will know how to construct the truss to ensure it is secure and prevent anyone being injured by the structure.
Take Your Trade Show to the Next Level with a Trusted Company
We have a vast amount of experience working with a range of staging material. Our skilled staff can provide you with the right truss or design one that meets your unique needs. With safety being our primary focus, we can help construct a staging that will be eye-appealing without sacrificing the integrity of the build. Whether you have an image in your mind or need assistance with some ideas, our skilled experts can provide the services that you are looking for to make your next event a successful one.