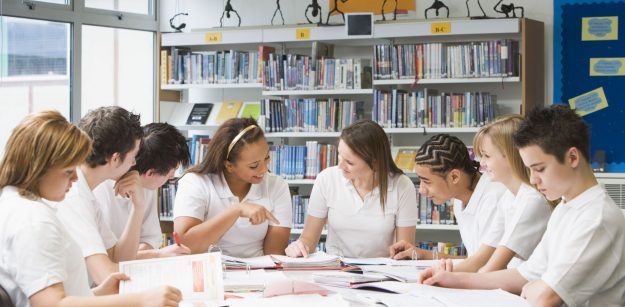 Is an M.F.A. in Art Worth It?
Are you considering furthering your education for a Master's degree in Fine Art? Have you looked into programs and what they offer? Some programs may provide you with tuition assistance, a stipend, or provide you with materials. An M.F.A. program could cost you around $30,000 a year, so it is important that you plan to save money wherever is possible. There are some questions you should ask yourself before committing to a graduate program. You can consider your motivations to attend a graduate program, such as an M.F.A. in ceramics, whether or not an M.F.A. would benefit you in getting a job, and how you can pay for graduate school.
What Are Your Motivations?
Are you applying to a graduate school for Fine Art just to go to continue your education? Or are you applying because you are passionate about improving in your art while making connections and receiving helpful direction and feedback from other art professionals and those who are experienced in the industry? If you are planning to attend a graduate program, be sure that it is something that you actually want to do and will help you in your future. A graduate program can include a lot of time and money, but you can benefit greatly if you are in it for the right reasons.
Will an M.F.A. Help You to Obtain a Job?
You can network during your time at a graduate school, and this can lead to job possibilities. You can also gain exposure with your artwork at a graduate school, and obtain a job from this exposure.
How Can You pay for Graduate School?
Before you begin applying for graduate school, consider how you can afford and when you can pay for the program. Be sure that you do have a sufficient amount to begin, or you may need to begin searching for a side job.
If you are interested in receiving an M.F.A. in Ceramics, SAIC can provide you with information that you may need. Visit http://www.SAIC.edu for more information.