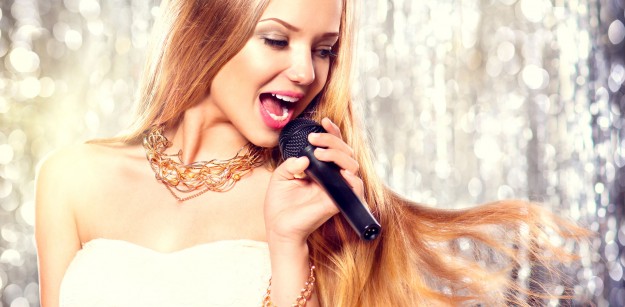 Jazz Music for Your Next Event
What do you hear when you imagine jazz music? There is something timeless and sophisticated about the genre. From slow and sultry to upbeat and enthusiastic, jazz spans a range of emotions that draws people in and never lets them go again. If you have been looking for music for your next event, a mix of classic jazz artists and modern-day jazz vocalists could be the perfect fit.
Wedding Music
Jazz music is the perfect pairing for any romantic wedding. Choose softer, slower tunes to play as background music during the ceremony, then mix in some upbeat, danceable classics so everyone can dance at the reception. For an extra special touch, hire a live jazz singer to perform during the reception.
Corporate Events and Fundraisers
Nothing says corporate gala quite like sharp tuxedoes, beautiful cocktail dresses and classic jazz artists. Keep your business partners and fundraiser donors interested in the evening by hiring a jazz band or singer to perform. Quiet tunes are the perfect backdrop for dinner conversation and ease seamless into an evening of dancing once the dishes have been cleared.
Anniversary Parties
Maybe your parents or grandparents used to spend their evenings at the jazz clubs in their youth. Bring back the activity they fell in love to by bringing jazz music to the anniversary party. Robust instruments and intricate scat singing will have people of all ages up on their feet and dancing the night away. Don't forget to play a special slow number for the couple of honor. They'll leave their anniversary party feeling like they did all those years ago.
Music spans centuries, crisscrossing the globe and evolving in style daily, but there will never be something quite like the classic jazz artists that made the genre so loved. Whether your next party will have music courtesy of a turntable or a live performer, don't forget to pay tribute to John Coltrane, Billie Holiday and other greats.