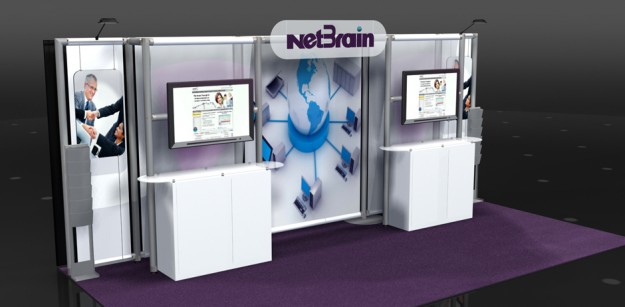 Reasons to Hire an Events Management Company
Companies tend to spend way too much time trying to run a marketing department, a human resources group, or other volunteers to create a basic event management team/company. Even though it looks good on paper, it rarely turns out to be fun and ends up being a lot of hard work for people who simply do not have time to get everything done in a reasonable time. The best way to go is to hire an events management company to help you take care of everything from the direction to the finances. Here are some reasons why you should do just that.
Expertise and Experience
Event management is a detailed and complex skill that tends to take a lot of experience to be successful at. Event managers who are qualified have the expertise and the experience to deal with all issues that come up with managing an event. They are able to analyze challenges and come up with new unique solutions to fix the problem. An event manager is trained to bring their best practices to work with them by guiding your organization through the entire process of your event.
Cost-Effective
One of the biggest perks to hiring an event management company is the fact that it saves your company quite a bit of money. A qualified event manager will know exactly how to cut costs and where money typically gets wasted. They have already built relationships with specific suppliers so that they now receive discounts that can now be passed down to you. An event manager has the ability to make sure the service delivery is streamlined. This means what would take your staff 20 hours to do, would only take them six or seven.
Saving Time
If you already work for a busy company and have a lot of tasks that you are responsible for, then you simply do not have time to plan an elaborate event. You will not have time to plan every single detail of the event nor have time to figure out how to delegate tasks to others. An experienced event manager will be able to put 100% of their focus on your event and making it precisely how you want it. You will end up wasting money when you could end up saving it by hiring an event management team to make sure that your event goes smoothly.
Structure is an events management company with the experience necessary to help you plan your next event. Visit their website to learn more about their services.