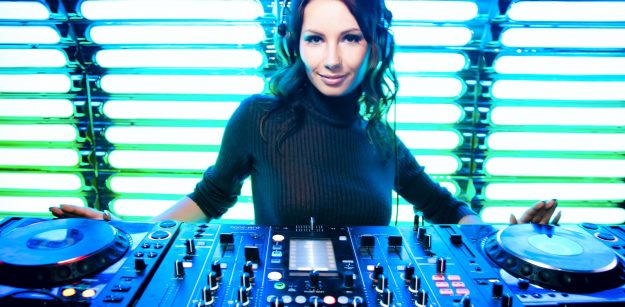 Things to Expect from A DJ at Your Wedding Reception
A good DJ can make or break a wedding. If you don't put much thought into the DJ you hire, you could end up with a party that fails to live up to your expectations. Music creates mood, and mood creates the party. Therefore, consider what to expect from a wedding DJ and learn about your options in New Jersey. Regardless of your taste in music, you should expect at least the following from a DJ at your wedding reception.
1. They don't just play, they listen. A good wedding DJ listens to you, while also helping you make the kinds of choices that create the optimal celebratory environment. You can leave as little or as much of the playlist selection up to a wedding DJ because the day—or night—is yours. A wedding reception DJ also listens by watching guests and adjusting tunes accordingly.
2. Passion. A good wedding DJ is eager to learn about different musical styles from all around the world and all time periods because they are passionate about music. Most good wedding DJs are already familiar with some of the core musical styles and trends, and are willing to expand their repertoire to create the wedding party their client wants, not the party they would throw for their own friends.
3. Variety. Like any good DJ, a wedding DJ knows how to mix it up. Changing the tempo and even the genre of songs can be critical for maintaining an upbeat mood at the party and reaching out to all guests.
4. Timing. Timing is everything in the art of DJing. A wedding DJ knows exactly when you are ready to have that first dance as a married couple, as well as what song you requested to play for that special moment. Similarly, the wedding DJ knows when to play songs for dancing versus ambient or specialized tunes for when the members of the wedding party are giving speeches.