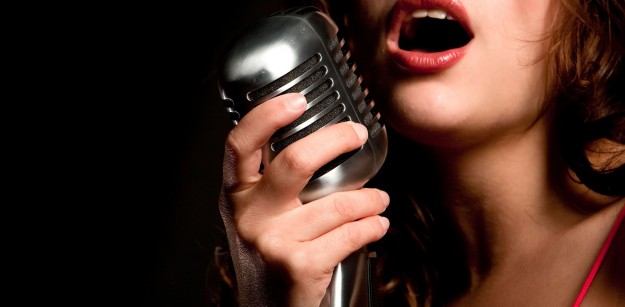 Three Hallmarks of a Great Jazz Vocalist
Jazz is a wonderful genre of music, but it's a notoriously difficult one to master. Whether it's playing it instrumentally or perfecting its vocal intonations, artists in this style have dedicated countless hours to the craft before they are ready to perform. If you're looking to book a female jazz singer for an upcoming event, there are a few tell-tale signs to be on the lookout for that indicate you've found some true talent. Read on to find out about the three hallmarks of a great jazz vocalist.
Breathing Is Key
There are few genres of music that utilize breath the way that jazz does. A professional female jazz singer will always use her breath as part of the music and control it carefully. This entails managing its presence in each note, preventing it from being too obvious and make it sound musical throughout the performance. Intentional breathiness is, in many cases, a hallmark of jazz, so a good vocalist should have this skill mastered.
Entertainment Ability
Aside from technical skill, the ability of a female jazz singer to entertain her audience is one of the most important parts of the job. A great jazz vocalist should have the room at her command and lead everybody in the direction of the song. In this, she can make a birthday party joyous or a corporate event relaxed. Her ability to entertain and convey music to everybody around is what makes her talents so absolutely priceless. Few other genres demand this level of engagement from performers, but when it comes to jazz, it's the main element.
Versatility
The versatility of a female jazz singer is another of her great assets. Jazz can be an appropriate soundtrack for nearly any event, but the singer must be equally adaptable. The ability to lift the spirits of somber crowds and maintain the jubilation of celebratory ones is the true strength of such an artist.