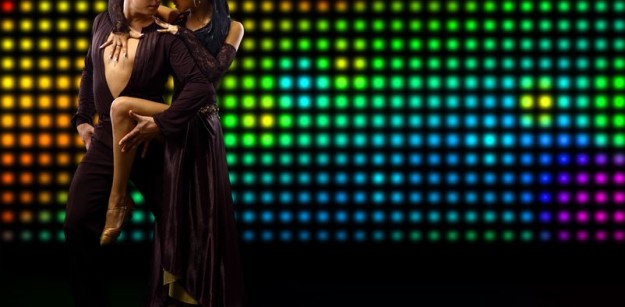 Finding Classic Jazz Artists in the Los Angeles Music Scene
Today's music scene, particularly in the entertainment capital of the world, Los Angeles, is characterized primarily by the pop, rock and rap music that is seen on popular radio stations and that is winning awards and recognition by the music industry. While these types of modern music have undoubtedly made their impact, particularly in cities such as Los Angeles, those who are interested in more classic forms of music can still find fresh talent in the current Los Angeles music scene.
Although jazz music rose to popularity several decades ago, there is still a strong jazz music scene in Los Angeles, and classic jazz artists who are entering this scene every day and bringing a fresh new take on this famed music styling. Jazz music has a longstanding history in the United States, and this unique and soulful musical style also brought about an entire subculture within our society. While this subculture may not be as prominent in modern society as it once was, those who venture to the right places in Los Angeles, can find that jazz music and the fun loving lifestyle that accompanies it is still very much alive today.
The modern take on jazz music can be heard at bars around the city such as the Catalina Bar and Grill and at more boutique clubs such as First and Hope Downtown. No matter what area of the city you are looking to listen to jazz in, you will find an array of jazz clubs, filled with modern artists looking to add their own spin to this classic style of music. Within the Los Angeles scene, one of the artists to emerge and not only command a presence in the Los Angeles jazz scene but get a great deal of acclaim from music critics city wide is Sylvia Brooks.
Brooks is one of the many fresh faces who have brought the sound of true classic jazz back to the popular music scene in Los Angeles. With the backing of talented live bands, and an embrace of that true smoky jazz sound, artists like Brooks have managed to bring jazz back to life in Los Angeles. While this city will undoubtedly always have fresh crops of aspiring new punk and pop rock bands looking to catch their big break, those who are embracing the jazz scene in LA are finding that this town has a massive jazz music following and that some of the best classic jazz artists are performing around the city. Classic jazz artists around the city are selling out clubs and venues and proving to LA citizens and critics alive, that jazz is anything but dead and that the spirit of this influential style of music is still very much alive today.
Sylvia Brooks is a critically acclaimed jazz classical artist who has been making a tremendous impact on the music scene. More information on her upcoming appearances can be found at sylviabrooks.net.