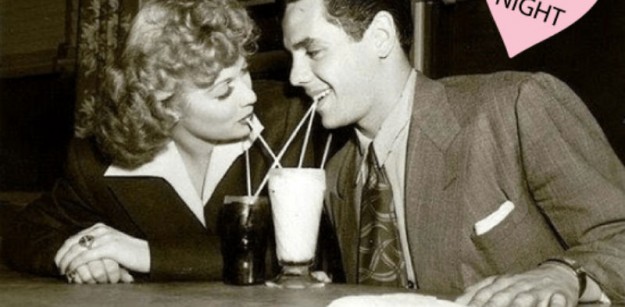 Make Date Night in Jacksonville a Special Occasion
Category Comedy
/
August 23, 2016
If you are like most Jacksonville couples, real date nights are few and far between. Date night is THE night you get out just for you and your partner and leave the world behind for a little while so that you can re-connect. It is an opportunity to remember why you are a couple. Why not make date night an all-night occasion? The usual date night activities in Jacksonville are typically nothing to get too excited about. A dinner out, a movie, maybe a walk around town. Keeping romance alive is important, that WOW factor matters when you plan your next night out.
Make it a Mini Getaway
You don't have to travel to an exotic location for a vacation to reignite that spark. You can take a little break right in town to save on travel costs and have a night that will be filled with wow! You can:
Enjoy a romantic dinner for two
Laugh together at one of the premier comedy clubs in town
Lounge together in a great hotel for the night
Get up to a hot breakfast buffet
When you do the math, after you know how much this great getaway costs, you are going to be surprised that you can afford such a great couples night! Why not make a full night out of the next date night? No rushing home, no worries about watching how much you have had to drink, no dealing with the same old restaurants and the crowded movie theatre. It's an event!
How Much?
What if you could get all of the above for less than $200? Would you jump on the chance to have a real escape? Of course you would! The Comedy Zone offers a great date night package that ranges from $185-$225. Go to comedyzone.com or call (904) 292-4242 to find out more!
Click here to get more information about Date Night in Jacksonville area